Business Soul-utions for Coaches, Healers & Visionaries
Are You READY to Have  Your Perfect, and Soul-Fulfilling Business?
If you're not there yet… there ARE solutions.
Are you getting frustrated with building your business? Is your business growing and thriving the way you thought it would? Or are you struggling to fill the client slots in your 
practice? You want to serve others, and how can you do that when they aren't signing up to work with you?
If you are:
Going through the roller coaster of feast and famine – enough clients, then all of a sudden, not nearly enough, and not making enough money for the time you're investing
Having a hard time expressing what you do in a way that gets people saying "Oh, I want that!"

Running out of ideas of how to connect and engage with prospects without using too much of your time

Struggling to get clients in the door, and keep them there once you have them
Getting frustrated that it's turning out to be so much harder than you thought it would be
Unclear about the best ways to build your business, following tons of advice from many different sources and not getting anywhere
Experiencing clients who are a total energy drain, who you just DREAD working with
Having a hard time staying motivated
Feeling like there's never enough time to get everything done, yet still not enough income
Failing to convert many of your conversations into clients, so many people you know you could help are not getting that help they need…
… then I'm really glad we found each other here - I've been there and I can help.
What if, instead of feeling frustrated, emotionally exhausted, confused, worn out, financially frazzled and just plain baffled about why it's just SO much work and struggle, you could feel:

Confident, emotionally supported, and fully expressed in your work, so your soul soars
Financially secure, with plenty of clients waiting to work with you
Energized when you work with clients
Engaged, focused and productive, feeling completely clear about each next step
Supported in your work, widely respected in your field, and surrounded with great business owners who are happy to collaborate with you
You have a clear goal and vision, and a doable plan to build your business…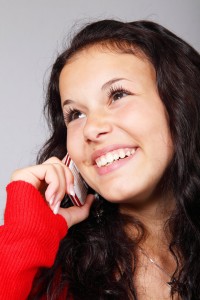 …wouldn't that feel better? Imagine going into your practice each day feeling completely excited to get into your work, and working with clients who you can REALLY help make positive lasting changes. Imagine what it would feel like to always have those clients who are ready to work with you, who really need exactly what you offer, and who are willing to pay for your time and knowledge.
If that feels different than what you are experiencing now, then please read on.
When I graduated from coaching school a few years ago, I dove into it head-first. But even with 30+ years of experience in businesses of my own, both local and online, and decades of marketing experience, I only got a few clients.
I had done EVERYTHING they told me to in my training and almost nothing was happening. I was stumped.
So… I could see that my background was missing some pieces of marketing that are kind of unique to heart-centered service businesses, so I got some business coaching. I invested a ton of money in my education, working with some coaches who really didn't serve me and some who did. Eventually the money started running out (I was living on credit cards), and I went into high gear to put everything into action. And still... nothing.

One day, an old business friend of mine sent me some exercises, and I started working my way through them. In the process, I discovered that the niche I was working wasn't where I wanted to be! All of a sudden, the lack of clarity dispersed and the business started coming in. My health practice (www.balancedlifetoday.com) was off and running, and everything started to change. Then a bit later I was drawn to serving at an even higher level, so my business coaching side of my practice was born. What I learned was that sometimes, you just have to have someone ask you the right questions, and the answers can become clear.

All of a sudden, I had a plan that felt RIGHT to me.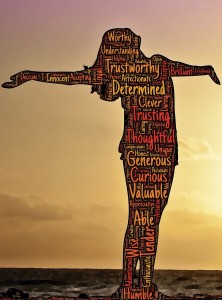 Some of the things I've mastered and now teach include:
Helping others get crystal clear on who they serve, and how to serve them

How to talk about what you do in a clear, compelling way

How to create, set and achieve goals in a way that's right for you

Creating the "Know - Like - Trust" factor

How to stay in that heart-centered place and sell packages and programs like hotcakes!
How to create integrity in your business so you're never wrestling with what to do or how to do it
Secrets to a simple Marketing Action Plan so you always know what to do and when
How to create a community of powerful thought leaders who you can do business with and get support from
How to get a ton of media attention and how to maximize it
How to create and spread influence and get people coming to you
How to network, create community and get powerful referrals
Supporting others in new and effective ways.. and SO much more!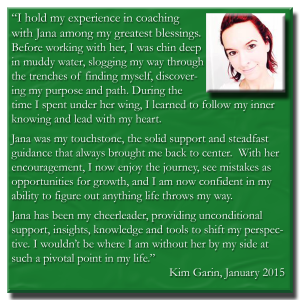 If there's one thing I've learned in my years in business is you've GOT to have a plan. And the best way to create a clear plan and bust through all the confusion is to have the help of a mentor who's done it all before and knows the way – but it also has to be the right mentor. I STILL invest in coaching. I STILL go through and do exercises and ask myself questions. And because of the path I took to get from struggling to rapidly growing, I now help others get where they want to be as well. Because I want my clients to be really, amazingly successful, I don't work with everyone. I only work with the clients who are right for me.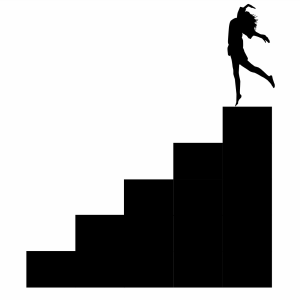 So if you are:
A heart-centered coach 

A holistic or medical practitioner

A solopreneur or very small positive-impact business
AND, if you are also:

Wanting to make a bigger difference in the world
Committed to making your business work
Willing to do what it takes to create change
Spiritually open and/or serving from the heart
Able to take direction, do the work and follow through

Ready to finally have the thriving, change-making practice you've always wanted
AND if you are NOT:
Looking for a get-rich-quick solution 

Wanting your business to grow without any effort on your part

A person who is just in business for the money...
… then I have an amazing surprise for you! 
Sign up in the box at the top of this page, and you're going to receive: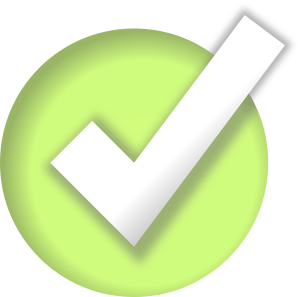 My Effortless Enrollments audio, which gives you simple and useable information on how you can have heart-centered conversations and get clients from them. I talk about how to have those conversations, what to say and how to deal with objections. This is a  pure content call, and I've gotten amazing feedback from people about how listening to this audio helped them get clients the very first time they tried it!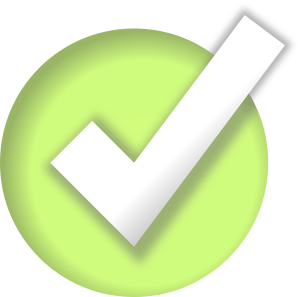 You'll also get my Business Success Checklist, which is a great way to check off what you need for your business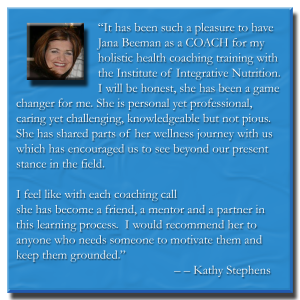 A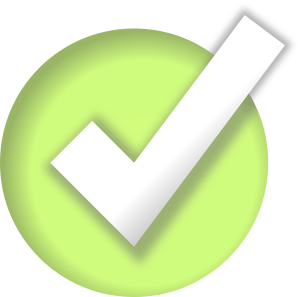 nd you'll receive 3 Simple Ways to Get More Referrals Today - an essential tool for keeping those leads coming in
I am highly committed to your success, so I am constantly looking for ways to add value and help you get past the things that are stopping you from moving forward. Please feel free to contact me with any questions, suggestions, or anything else. I am creating a community of like-minded people and will be finding more and more ways for us all to support each other, so the more I know about you, the better it will be!
Warmly,
Jana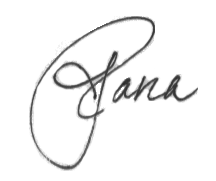 As a Coaching Skills & Business Coach for several international schools and organizations, as well as working with private clients, Jana brings her 35 years of business experience in both local and online marketing to the trainings she does. Her expertise in creating clarity, connection, community and clients is paired with a background in Public Relations, Marketing, Social Media, Enrollment Conversations and other aspects, both relational and technical, of business which allow her to coach business owners to succeed with integrity. She is the past Vancouver Holistic Chamber of Commerce Founding President and past Vancouver NAPW President. She is a leader and trainer within the Evolutionary Business Council, an invitation-only international mastermind of thought leaders and visionaries. Jana is available for local and international speaking opportunities, workshops and business trainings and is a published author. She is also a Board Certified Health and Nutrition Practitioner, Certified in Hypnosis, Yoga/Restorative Yoga, and is an EFT, Meditation & Stress Relief Trainer. Her personal mission is to help clients get out of struggle and start really t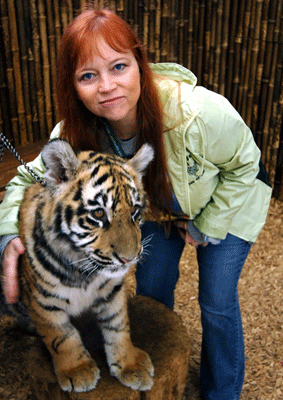 hriving so they can  bring their true gifts to the world. A portion of all income from this business is donated to various animal and wildlife preservation charities. Always has been, always will be. Jana E. Beeman Create Your Dream Practice www.createyourdreampractice.com      jana @ createyourdreampractice.com 501 W. 16th Street - La Center, WA 98629 (360) 263-5800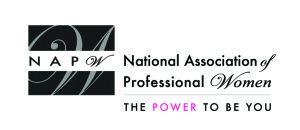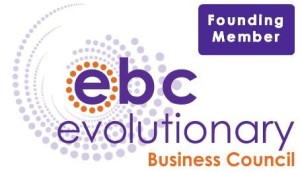 Disclaimer: The contents of all presented programs are based upon the opinions of the author unless otherwise noted. The information provided is for entertainment purposes only. Every effort has been made to portray all services, programs and products accurately. There is no guarantee implied that others will experience the same results as the owner or any featured clients. Success in any program is the personal responsibility of the purchaser.
As seen in: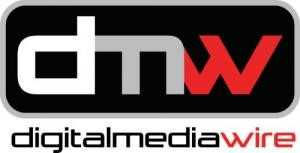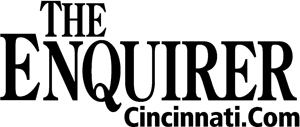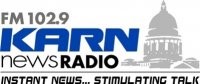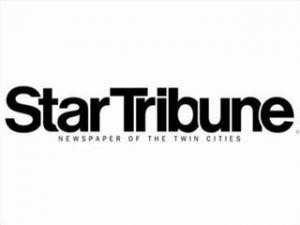 web directory