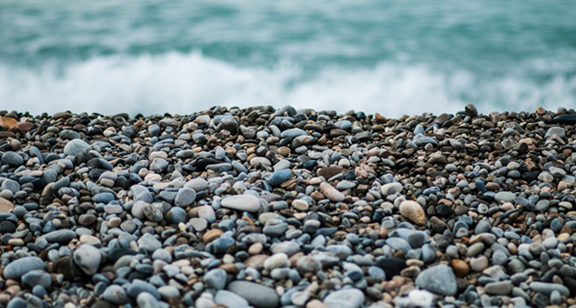 Are you still waiting for summer to truly arrive in your neck of the world? Here in the Pacific Northwest, the sunny, bright days of summer are something to be cherished and savored, as they pass too quickly.
Speaking of sunny and bright, my crazy telesummit schedule has now passed and we can settle back down to a more normal newsletter schedule. I appreciate you hanging in with me while I try to reach more people and help them be more successful. I work really hard at putting out good content, and the more people are able to find it, the more value it has.
This week's article is long, but full of actionable content, so I encourage you to set aside a couple minutes to read it, then hit 'reply' and let me know what you think. Is this kind of article helpful to you? Is there something different that would help you more? I honestly want to know, because if what I share doesn't serve you, it's not worth either of our time.

5 Steps to an Effective 
Email Newsletter Strategy
by Jana Beeman
Many businesses never do a newsletter because they are afraid of the work – and yes, it does take some work! Those businesses COULD be seeing a lot more profit by doing a newsletter.Some business owners do them sporadically or every few months. While it's not an effective long-term strategy, it does remind people they are there. There are specific ways to use sporadic email newsletters effectively, but we'll get to that another time.
What we're going to talk about today is effective, ongoing newsletters.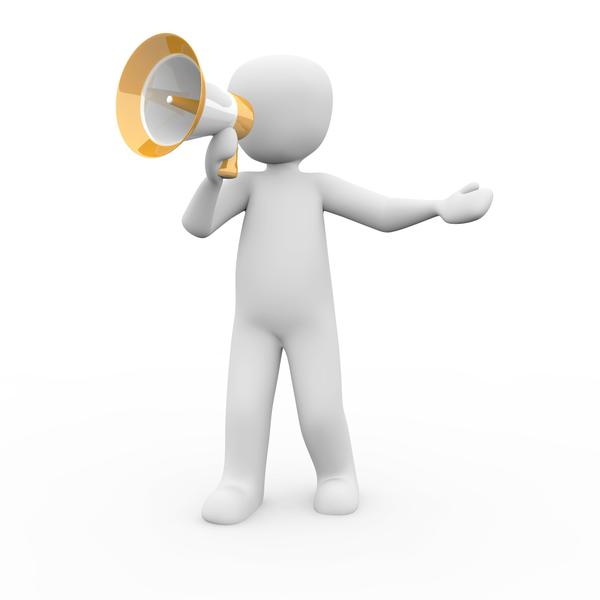 Why would you want to do newsletters every month?
Well, actually, you'd want to start with once a month, then move to two or so, but here's the value of doing a regular newsletter:
1 – It keeps you at the top of people's minds, so if they need what you offer, they will most likely buy it from you.
2 – It allows you to reach people who are interested in what you're talking about. If they weren't, they would most likely unsubscribe.
3 – It allows you to position yourself as an expert in your field by sharing valuable information and staying in the more global conversation around your topics. 4 – It lets you share your events and other activities so people who are in the area can find you, and those who love your work can also attend events and participate with you on a higher level.
"Newsletters allow you to position yourself
as an expert in your field."
Ok. Here are the 5 Steps that are really the most important pieces:
1)  Brand it: When you build your newsletter, you want it to look like your website so the same images are carried from one to the other. If a prospect follows a newsletter link to your site and it looks very different, that will sometimes cause them to leave without checking it out.Now, that doesn't mean it has to ALL look the same – that's not practical. But having your website banner at the top of your emails is an easy step to branding your communication, and using colors from your site is also helpful. Yes, you can be creative, and yes, you can use lots of different images, but try to have the initial impression match between your emails and your website.
2)  Make it personal: Honestly, people don't buy your stuff. They buy you. Huh?
Ya, ok, so it sounds a little weird but it's absolutely true. Your clients aren't really investing in your product or service as their primary motivation to buy. They connect with YOU first, they listen to what you have to say, and if they start to know, like and trust you, then they will move forward to buying what you offer, whether it's now or later on.
How do they get to know, like and trust you? It's easy to create that energy when you share from the heart. Share what you've done to solve a problem. Be human and talk to your ideal client directly.
Here's a little hint: If you don't know who your ideal client is, or if you're under the impression you can help anyone, then I'd highly recommend getting some coaching around refining your niche. Niching isn't about ruling people out of your client base, but about having a much more compelling conversation with the people you can BEST serve. (And yes, I do work with niching).
If you try to speak to both corporations and individuals in one email, does it sound personal? No, it can't, because the audiences have completely different energies and should be approached differently.  Same with talking to a person in chronic pain and a person with a little stress at the same time – yes, you could serve both, but will either of them hear you? So being specific allows you to be much more personal and create that essential connection.​​​​​​​
3)  Add value: Newsletters that are just full of self-promotion don't get read. Why would they? Emails that contain 15 testimonials also don't add value – they are obviously self-promotional as well, although it's someone else talking about you instead of you doing the talking. Where's the value to your readers?
Add value by:
Talking about the problems your readers have and some solutions they can try
Offering new perspective
Sharing new information, or info they may not have heard yet
Breaking down a process so your reader can understand it better
Give some resources for the do-it-yourselfers and options for those who would rather have it done for them
Sharing your own struggles and how you found your way around them
Remember to keep it real. Sharing something super complicated helps no one. Pretending to share something then switching to an offer doesn't add value. That doesn't mean you can't include an offer – we'll talk about that in a minute – but actually give people something that HELPS them. That's how you really add value.
4)  Positioning: When you are really connected to your ideal client and you are sharing some simple solutions, thoughts or ideas to help them, you are positioning yourself as an expert and someone they can relate to and trust. Trust is the biggest key to moving people from reader to buyer, and we all need buyers if we want to stay in business.
I personally have found a lot of value in letting others benefit from my mistakes and wrong-turns, but then again, I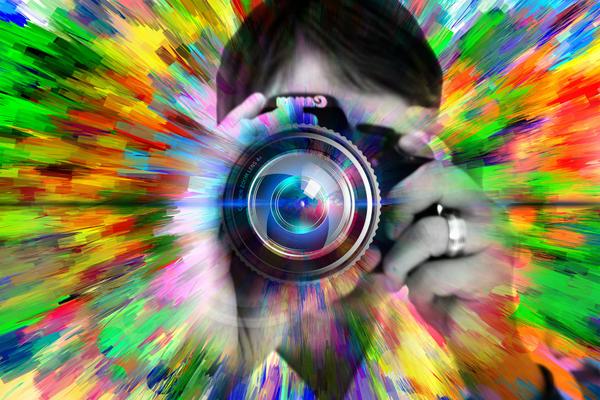 am the kind of person who always ends up tattling on herself – I always admit to the stupid thing I just did or the idiotic thing I said, or the misstep into cow poop I managed to take. I'm human. I learn by failing, and believe me, I've failed a lot. But then, in my life, I've also done a lot, and I've done things others told me I couldn't, so the failures are more of a learning point for me than anything to actually be ashamed about.
The way I look at it, if someone else can learn from the things that I've done wrong, and can move ahead faster and easier, that gives more value to my failure. I never regret failing if others benefit from what I learned, good and bad.
So sharing your journey, your story, but not making it ALL about you, is a great way to position yourself in a newsletter. Write a little about what has been going on for you, but tie it back to your client. Then share some value – a lesson, some tips, some shortcuts, or some of your story, but again,always wrap it back around to "what's in it for me" as it pertains to your reader – the WIIFM Filter – because that's really what they care about.
5)  Call to action: Now this is a place where many heart-centered business owners completely miss the mark, thinking "Oh, if they liked my article, they'll call or email to see about working with me" but honestly, people rarely do that.
So in your newsletter, ALWAYS give them an easy next step. You may notice in my newsletters, I often mention my free gifts so people can get all the ones I offer. Or I may offer a free strategy session when I have time for that, or a way to listen to a recent interview.
Or, as an example, in this post, I'm offering a some newsletter service options where I can do the tech side for you, posting your article and getting it sent out, or I can do the whole thing for you, including the articles and strategies, or I can teach you how to do it yourself.
Here is the structure of a good call to action (CTA) using my own CTA as an example:
What is their struggle?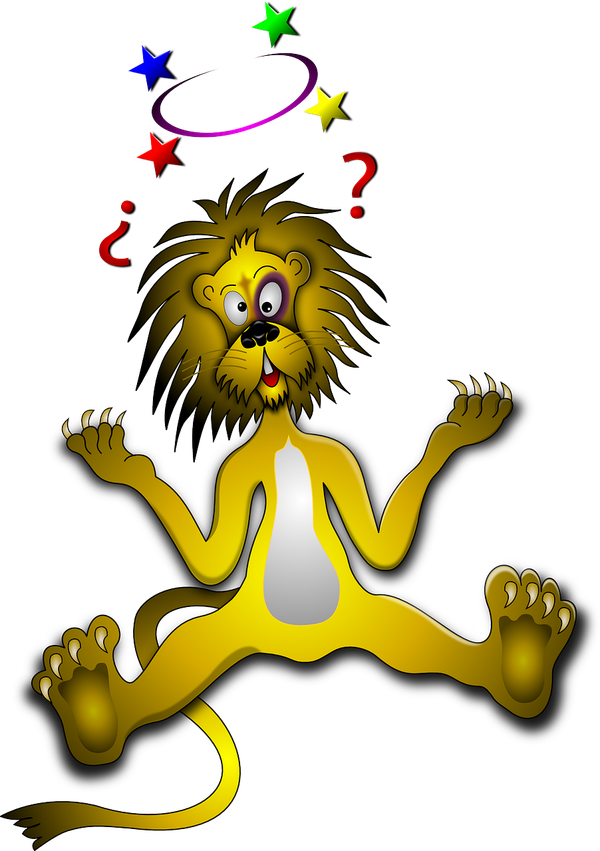 "Are you feeling like the best-hidden resource on the planet, or like you're leaving money on the table with your business? Are you wondering how to reach your prospects consistently and connect with them in a compelling way without spending a fortune on advertising? Or have you considered doing newsletter marketing but either are stymied by the technology part of making it happen or maybe you just don't have a clue what to say?
What is the vision or what they want instead?
"What if you could have a great, engaging and valuable newsletter sent to your clients and prospects every month without having to stress out about the time, energy or effort of getting it done?"
How can you help them?
"Introducing my Done-For-You Newsletter Program – every month, get a personalized and professional newsletter delivered to your clients and prospects. Your choice of four levels:
1 – Delivery of your article, packaged into a personalized newsletter template, including any specials or offers you may be promoting. You provide the article, everything else is done for you.
2 – Complete Newsletter Package that is done for you from start to finish. With just a simple phone interview about the topic you'd like to address, we'll write the article and create everything for you from start to finish, all for one low monthly fee.
3 – Maybe you just need to learn how to do a newsletter well? I can also help with that and teach you how to do it on your own quickly and easily, using simple automation tools.
4 – If you have a newsletter that's doing nothing for you, we can do a review process and give you some simple steps to make it more effective and profitable for you."
Pricing is based on a few different factors, so let's hop on the phone and discuss your needs and see what would best serve you. Please email me at jana@createyourdreampractice.com with a little info about your business and some good times to talk, and we'll figure out if this is the right solution for you and your business.
I only have time to do a couple more of these per month, so if you're thinking this might be the best way to build that know-like-trust factor with your followers, email me right now so we can get you going."
Did you notice the bonus step I included in that last paragraph? The 'scarcity trigger' only works if it's real. If you don't have any restrictions on your time, don't use time as a trigger. In my case, I really only can do a couple of these a month, as they take a lot of time, so it's a real issue, rather than something you'd see on an infomercial. Remember, sleazy marketing never works! Be real, be honest, be of value and service, and more business will come your way.
So yes, my example offer is a real offer for those of you who want to help more people and get more clients, but just struggle with the words, the technology or both. It can be a super affordable way to get more business out of the people you already have on your mailing list.
If you're wondering "What's a mailing list?" then we DEFINITELY need to talk! I can share some tips about how to do that piece too.
So if a newsletter is in your future and you need some help, simply reply to this newsletter and let's get you moving. If you want to do it on your own and just need a little feedback, I can also do that for you for a very small fee.
Business Mentor to Coaches, Wellness Practitioners and Solopreneurs
International Business Trainer, Speaker, Coach
Board Certified Health & Nutritional Practitioner, CHHP, CHT, AADP
Holistic Chamber of Commerce Vancouver President